Beauty world Middle East, Dubai
Designer hair coloring
April 2019 consisted of touring and sharing technique, passion and designer FORMULATIONS. utilizing gkhair's diverse cream color line to create todays trending visions. from festival inspo to modern chic - merging both passions of exploration and hairdressing.
Menu
Custom Coloring + Blonding Services
Blonding Services always subject to change upon CONSULTATION *
all services include blowdry
Traditional Foil $110+ Partial Foil $75+
Babylight + Micro Lights $125 +
Balayage / Ombre / Foilage $150 +
Global Color (Roots + Length) $75+ Roots only $55
Toner $35
bombshell color masques [red . lavender . ultra blonde] $35
custom creative color / fashion color starting at $110+ [ does not include lightening service ]
all services determined by product useage / time of service
haircuts $50
shampoo + blowdry $30
add treatment + $15
formal event styling $55+
keratin smoothing $250
miami bombshell smoothing $275
[all smoothing includes shampoo + conditioner take home]
dubai , uae : upstyling + understanding the language of hair
custom balayage + keratin smoothing
GREAT LENGTH EXTENSIONS - I OFFER GREAT LENGTH EXTENSIONS, UPON CONSULTATION WE WILL DECIDE IF YOU ARE FIT FOR A VOLUME OR FULL SET. GREAT LENGTH INDIVIDUAL BONDS REQUIRE LOW MAINTENANCE. NO MOVE UP ADJUSTMENTS, 4+ MONTHS OF LENGTH OR VOLUME, NO TAPE, METAL OR BEADS. BOOK YOUR CONSULT THROUGH SALON 248-841-1338.
DESIGNER HAIR COLOR: CUSTOM + PERSONALIZED. CREATED USING NO BLEACH ON THIS NATURAL ASIAN LEVEL 2 HAIR.
THE BLONDE JOURNEY: GOING BLONDE / PLATINUM OVERNIGHT IS A RARE AND DANGEROUS PROCESS - ONLY VERY FEW CAN ACCHIEVE THIS. AS A PROFESSIONAL I RECOMMEND TAKING THE PROCESS ON CAREFULLY. USING "HAIR INSURANCE" PRODUCTS LIKE SHIELD ADDITIVE + AND DEEP CONDITIONERS ALONG THE WAY. AS YOU LIGHTEN EMBRACE THE PROCESS WITH FUN COLORS AS WELL! EVERYONE LOVES A PEACH, COPPER AND GOLDEN BLONDE TOO!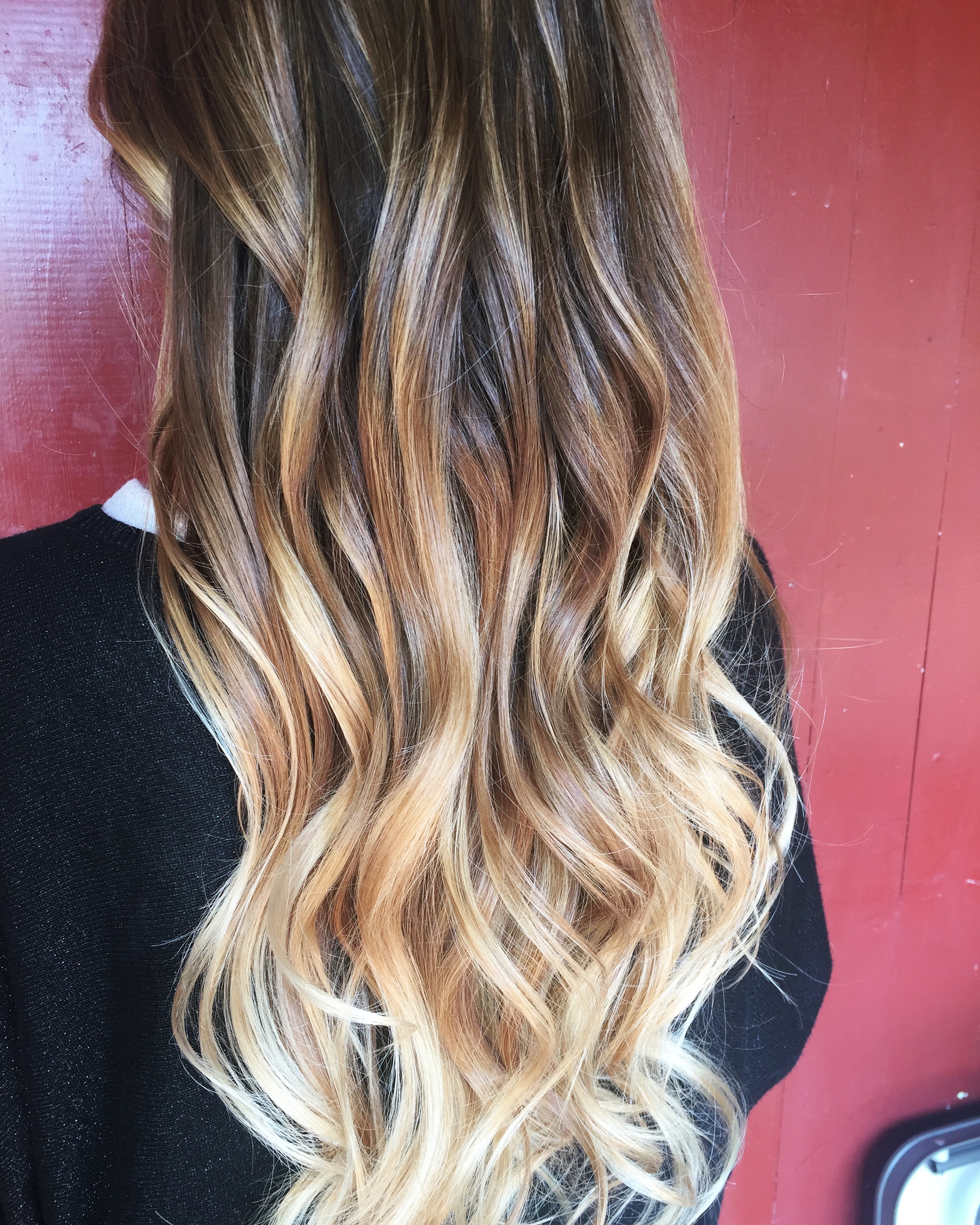 GKhair is the first and only company to harness the beauty benefits of Juvexin. Juvexin is a special blend of proteins and peptides optimized specifically for hair.

Juvexin has been developed specifically to protect and restore the hair back to its youthful state and is used in all GKhair products worldwide.Juvexin then penetrates throughout the hair shaft delivering important conditioning and moisturizing benefits.

This improves the softness and reduces friction enabling hair to better withstand heat, helps make hair less prone to breakage and improves the lubricity of hair, giving hair overall better manageability.
smoothing keratin treatment
The best is a 100% FORMALDEHYDE free smoothing treatment that can last 3 - 5 months. this provides, soft, sleek and shiny hair whilst improving the ELASTICITY in the hair.
if you are interested in a smoothing treatment, or have any questions feel free to book a free consultation.
Hair tutorials + hair hacks
follow my youtube or other social media pages to find diy hair hacks + tutorials.
Whilst travelling a popular service is the mobile hairdresser
this is an option for me to offer my services - full range of hair services, Mobile.
in many countries world wide this is a popular option for clients, and I loved the flexibility and comfort this allowed for all clients of different lifestyles. I was able to comfort new mothers with an uplifting hair service in their home, where they didn't have to worry about how long it would be until they could return to their child.
This is a service promoting community and gathering of family members to relax in their own home while receiving monthly hair services.
Even reaching out to those who are unable to commute to the salon because of injury -
I loved being able to offer my services in this flexible way - and i enjoyed the relationships built over this time.
With these experiences I have come to found Nomad Beauty Therapy - A Mobile Hairdressing service here in Oakland county and surrounding areas. I am excited to be offering a full menu of services catered to each client - encouraging family bookings - as well as friend get togethers.
My goal is to create convenience merged with self care. Giving everyone the opportunity to have a service, professionalism and experience in your own desired space.
Capelli Salon located in downtown rochester, michigan
i am available for booking in salon appts. + services every wednesday, friday and saturday.
to reserve service please call capelli at 248-841-1338
Currently accepting new clients